The Society intends to develop and promote sports in the region. It has plans to set up a sports club in Patamda, primarily, to promote the game of football which is a major sporting activity in the region.
The society organized a one-day football tournament in village Apo of Patamda Block on 05.03.2007. In all sixteen teams of Patamda Block participated in the tournament. The society gave away prizes worth Rs 2,000/- to the teams securing the first, second and third places and also to the best player.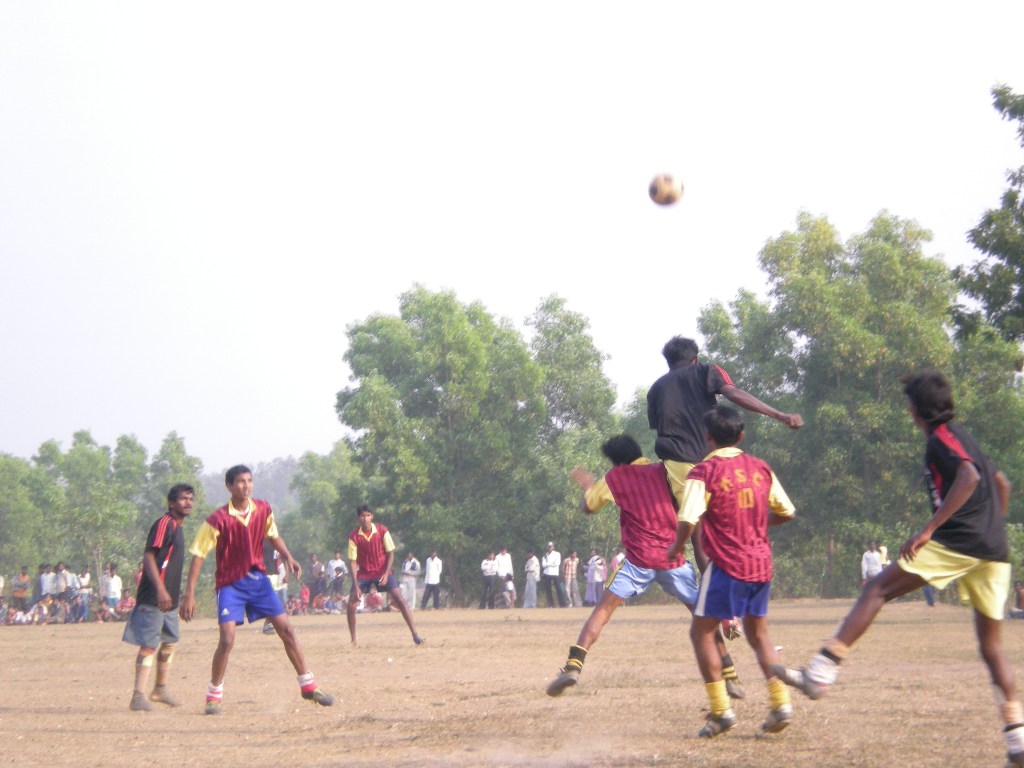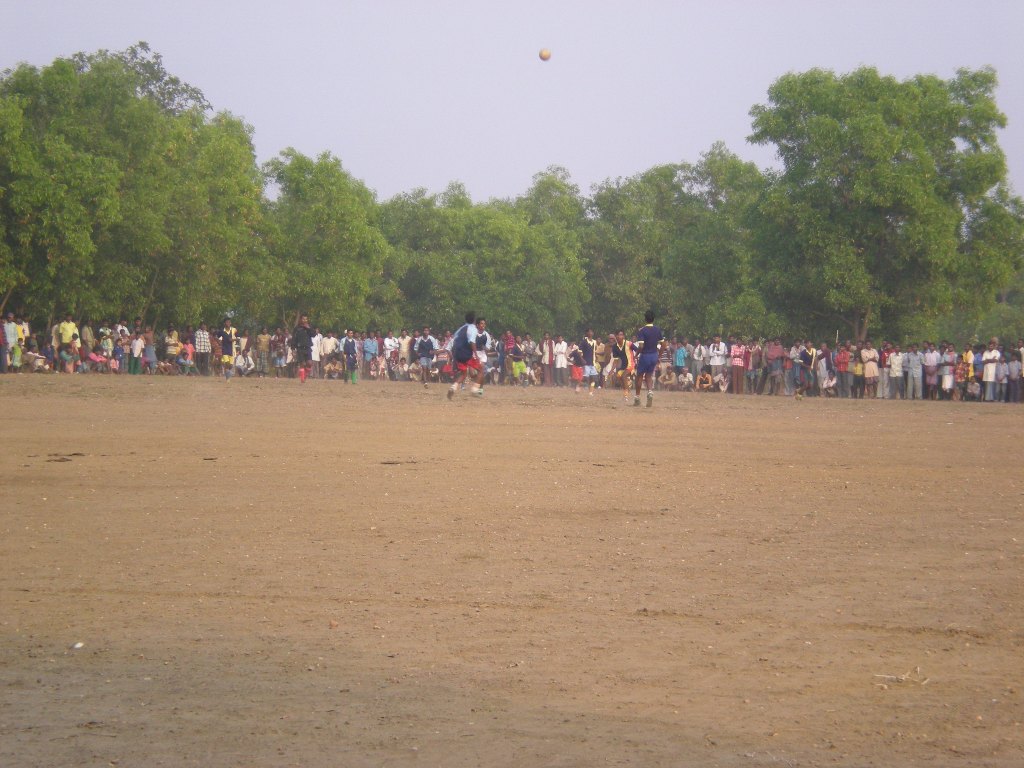 A one-day football tournament was organized on 16.12.2007 in village Tungburu in the Jorsa Panchayat of Patamda Block with the co-operation of the local "Tungburu Adivasi Yuva Shakti Club". Total twelve teams from Patamda block participated in the tournament
A contributory prize money of Rs 7,000/- was extended by the society to the Club.