The Society is running a free weekly Homoeopathy treatment centre every Sunday at the School centre at Village: Kandrujana, P.O.: Lau Joda, Block: Boram, District: East Singhbhum in the State of Jharkhand (India).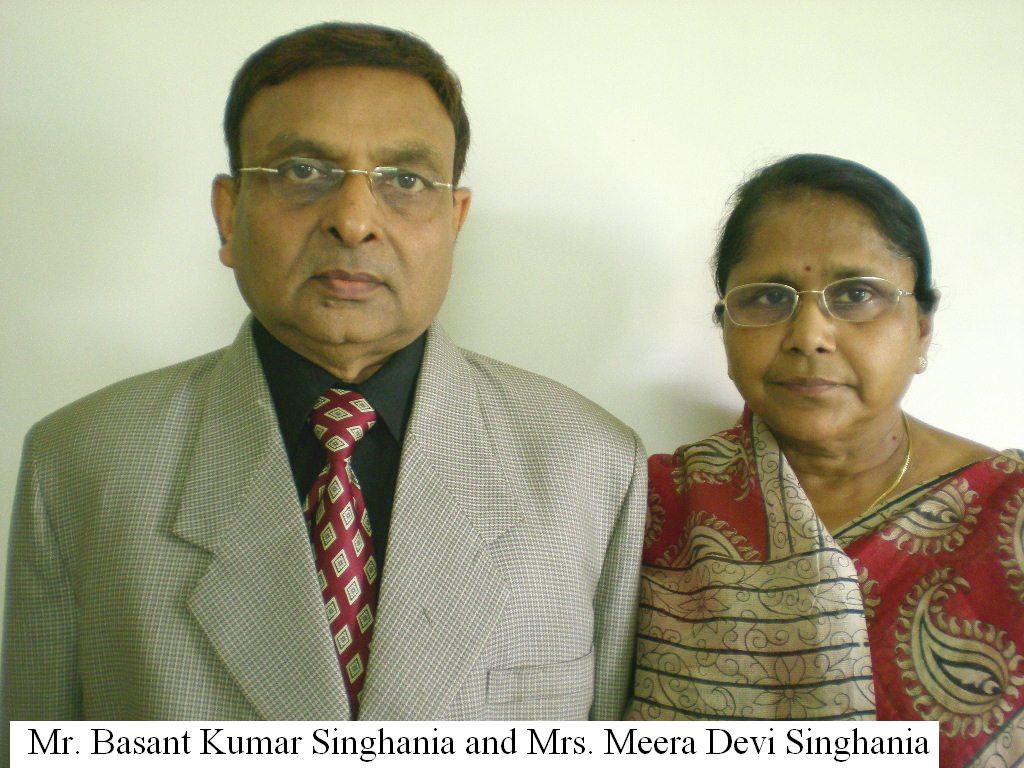 The cost of medicines is contributed fully by Mr. Basant Kumar Singhania and Mrs. Meera Devi Singhania of Jamshedpur, East Singhbhum, Jharkhand.
The patients who come in are largely the neglected, old and infirm poor who cannot afford the costly allopath treatment. The benefit has been largely to the old women as, on account of financial constraints, they would always be the last to receive attention of the family and were normally left alone to suffer. There are also patients who have tried other methods of treatment and have had no success. And, finally - it has been very sad to learn - there are also those who cannot afford even the smallest amount to buy the cheapest medicines.
The Homoeopathy centre has been very successful with an average attendance of 160 to 180 people. Patients have also been coming from as far as 60-65 km.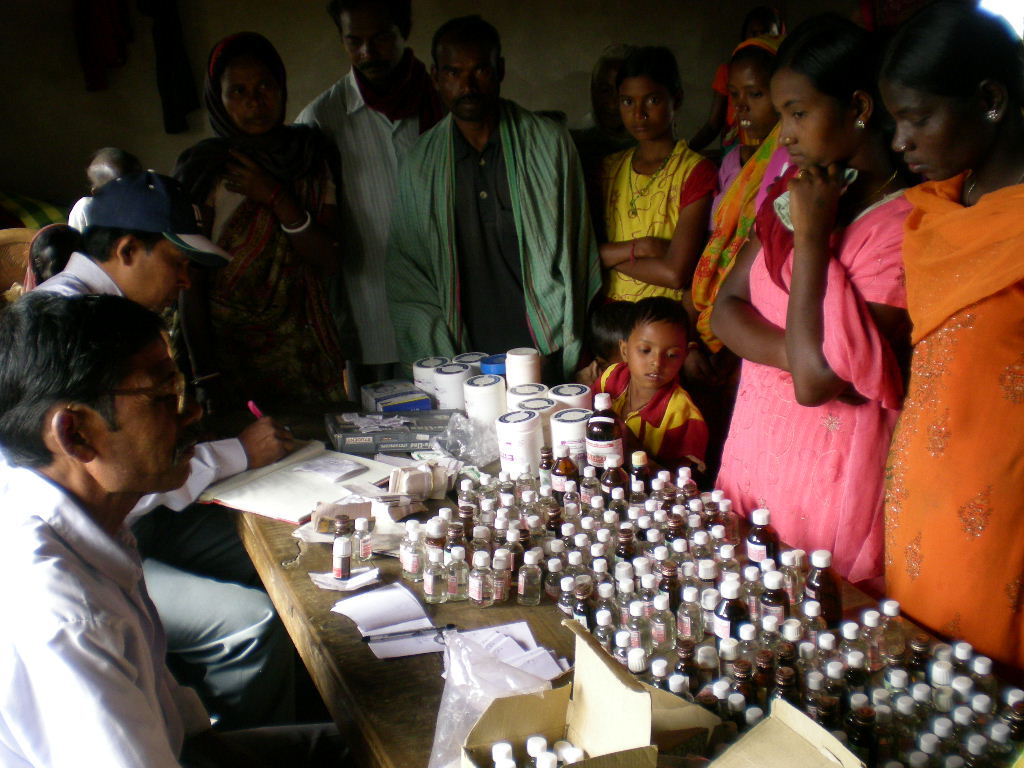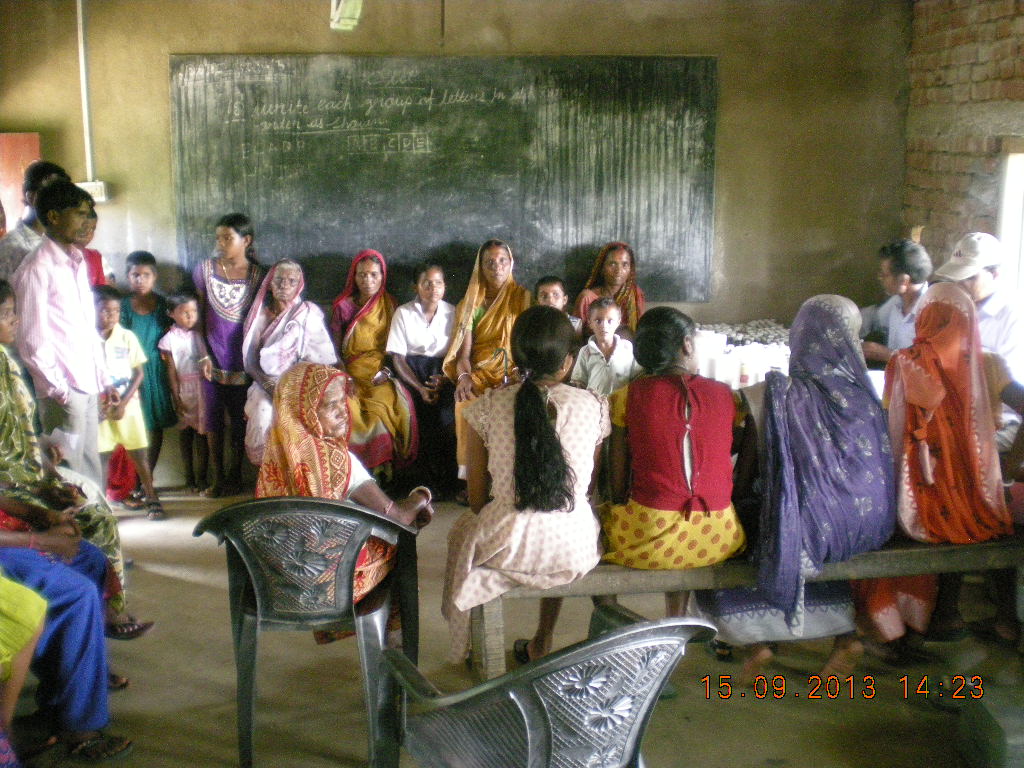 The Society salutes the contribution of homoeopathy doctors, Mr. Niranjan Mahato and Mr. Dilip Kumar Mohanty who have been dedicating one full day in a week selflessly to the cause of the sick and the needy.