The Society has been coordinating with the local Labour Department officials in educating the labourers about the various labour laws applicable to the nature of activity they are associated with.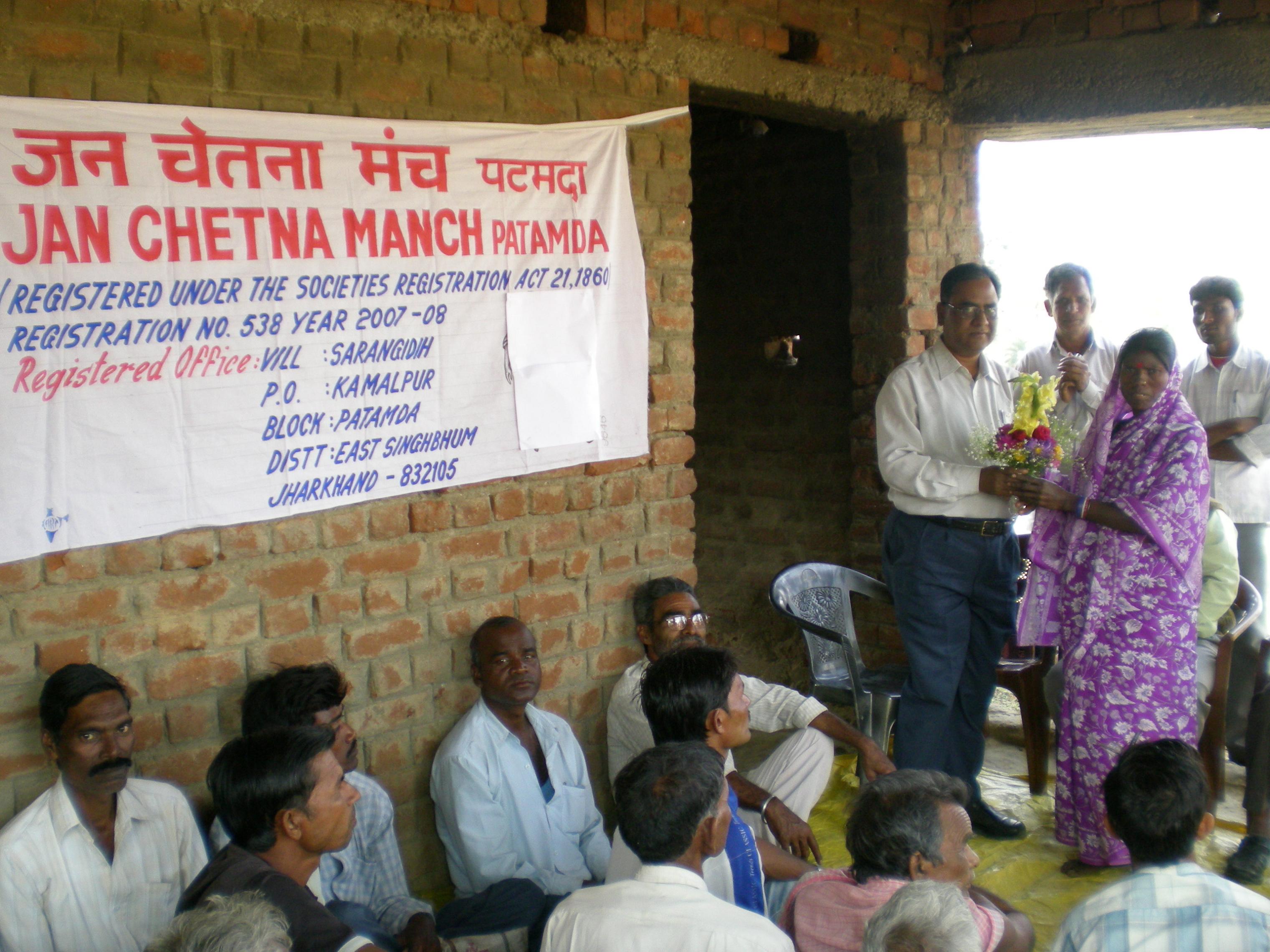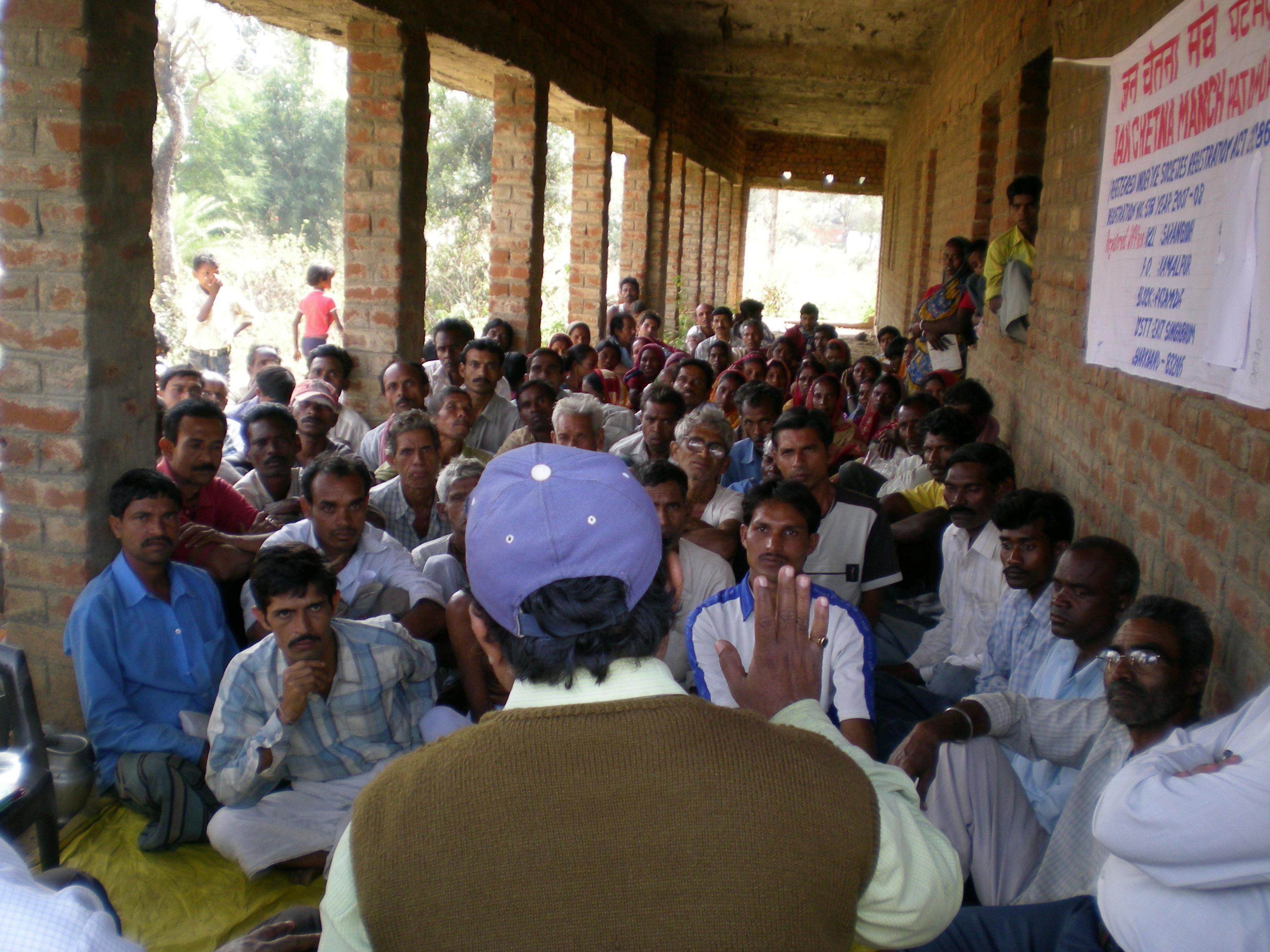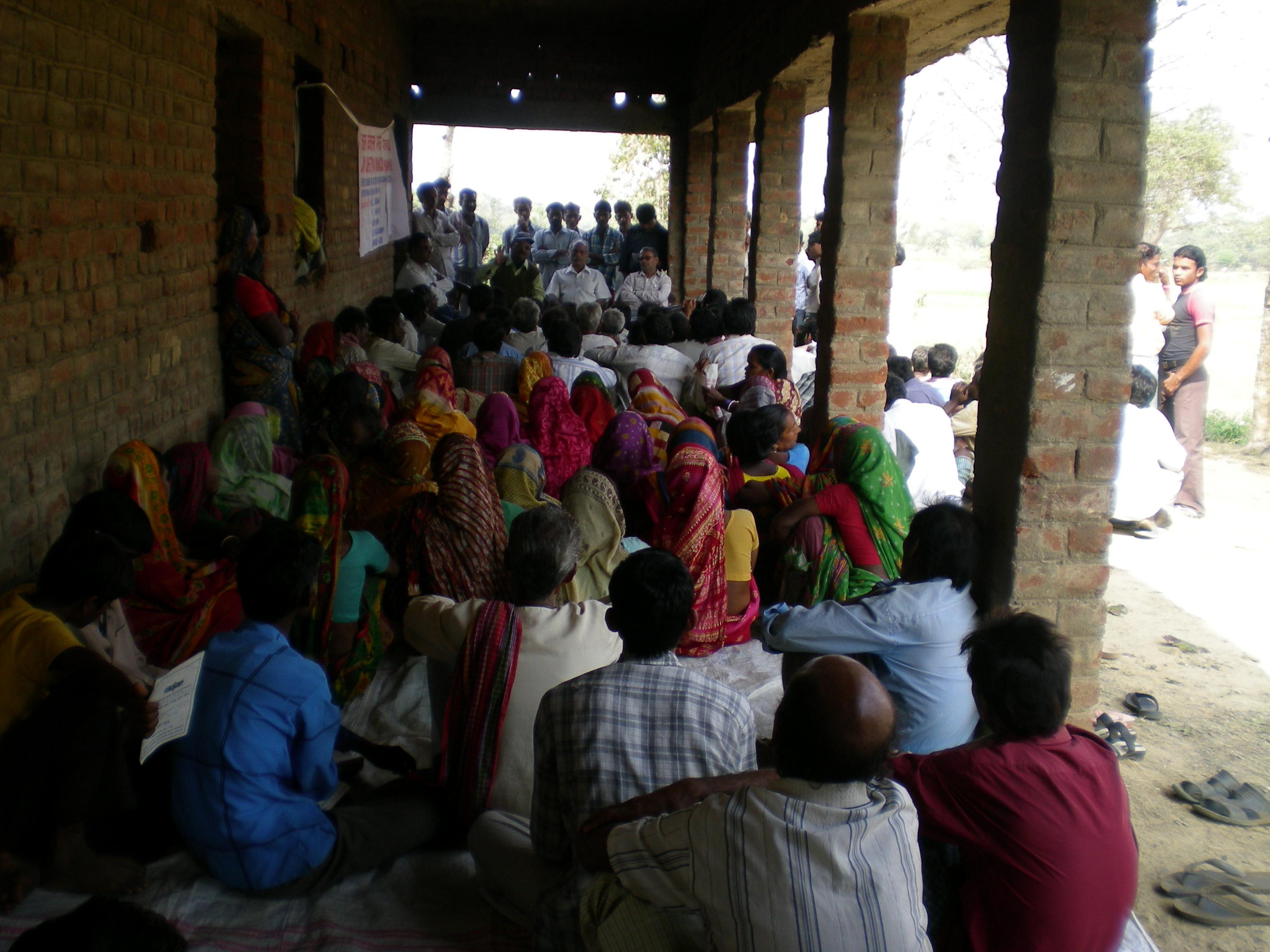 The Society arranged a training programme for NREGA labourers at village Sarangidih in the Kamalpur panchayat of Patamda Block on 01.02.2009. More than 100 labourers from Sarangidih, Kamalpur, Chadak Pathar, Agoidangra and Tilawani villages participated in the programme. Mr. Pawan ji, Labour Enforcement Officer (Bahragora) was present as the Chief Guest. Shri Rakesh Kumar, Labour Enforcement Officer (Patamda) explained the details of various labour laws. Among other participants was Shri Om Prakash representing the NGO, Ekta and Shri Lal Bahadur Rajak, the local Circle Inspector.
The Society actively participated in a 3-day training programme for rural (NREGA) labourers organized at Patamda by the Labour Department from 26.02.2009 to 28.02.2009. Forty labourers from different panchayats participated in the training programme and were given extensive input about the various aspects of the labour laws including NREGA.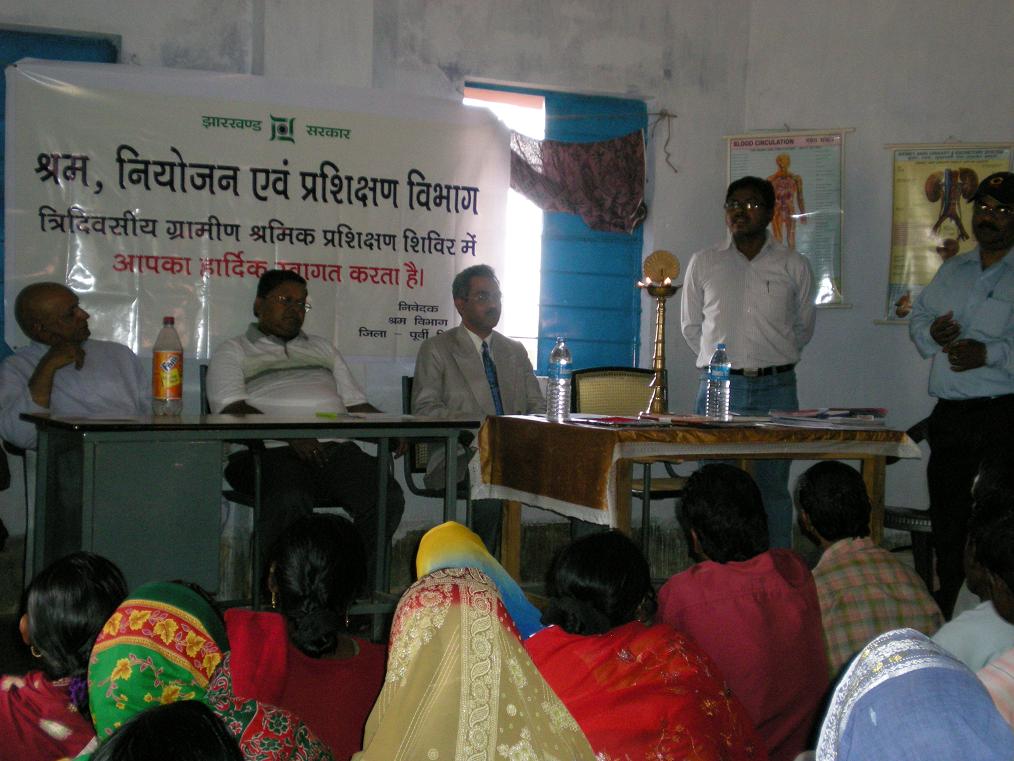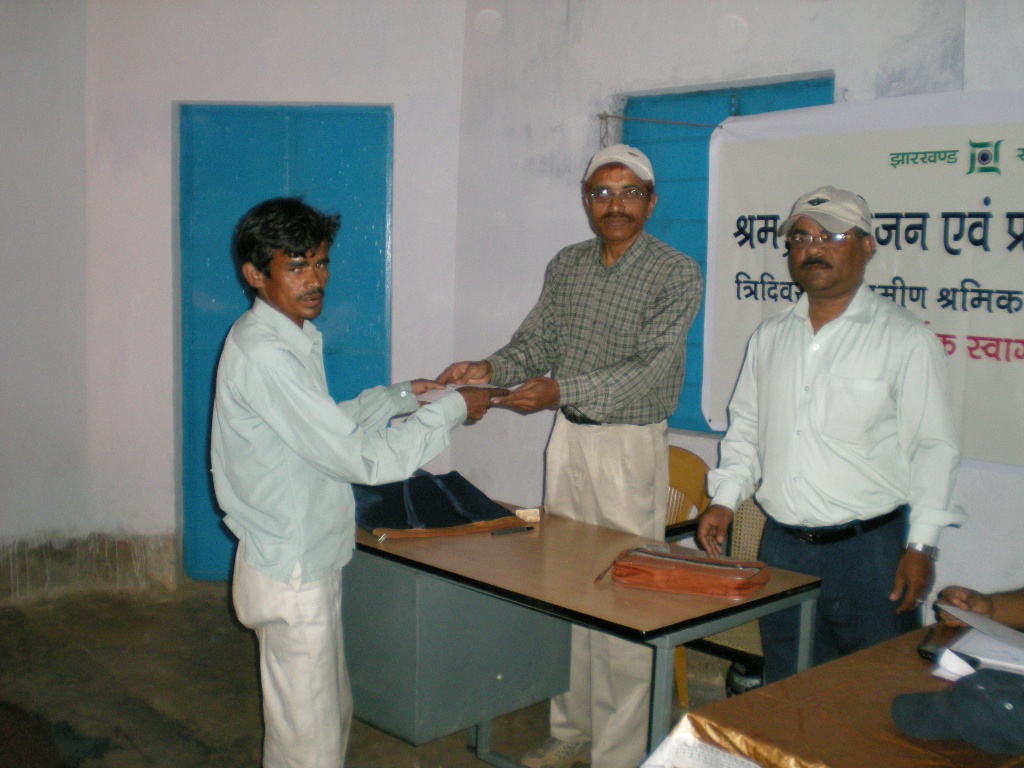 The NREGA scheme was explained in detail by Mr. Pradeep Kumar of Jan Chetna Manch Patamda. The schedules of rates for earth work based on the Time and Motion study and as communicated by the Jharkhand Government vide letter No. 4-48(NREGA)/2008/xzkafoa & 6873 dated 22.10.2008 was also explained. A booklet cum souvenir prepared by the Labour Enforcement Officer (Patamda) and containing the provisions of various labour laws was given to each participant. The booklet also included the important provisions of NREGA, which was contributed by the Society.